Tomball Independent School District
Tomball Independent School District
To purchase an item with the Tomball ISD Logo, follow these steps. This store will close on November 16th at 5pm.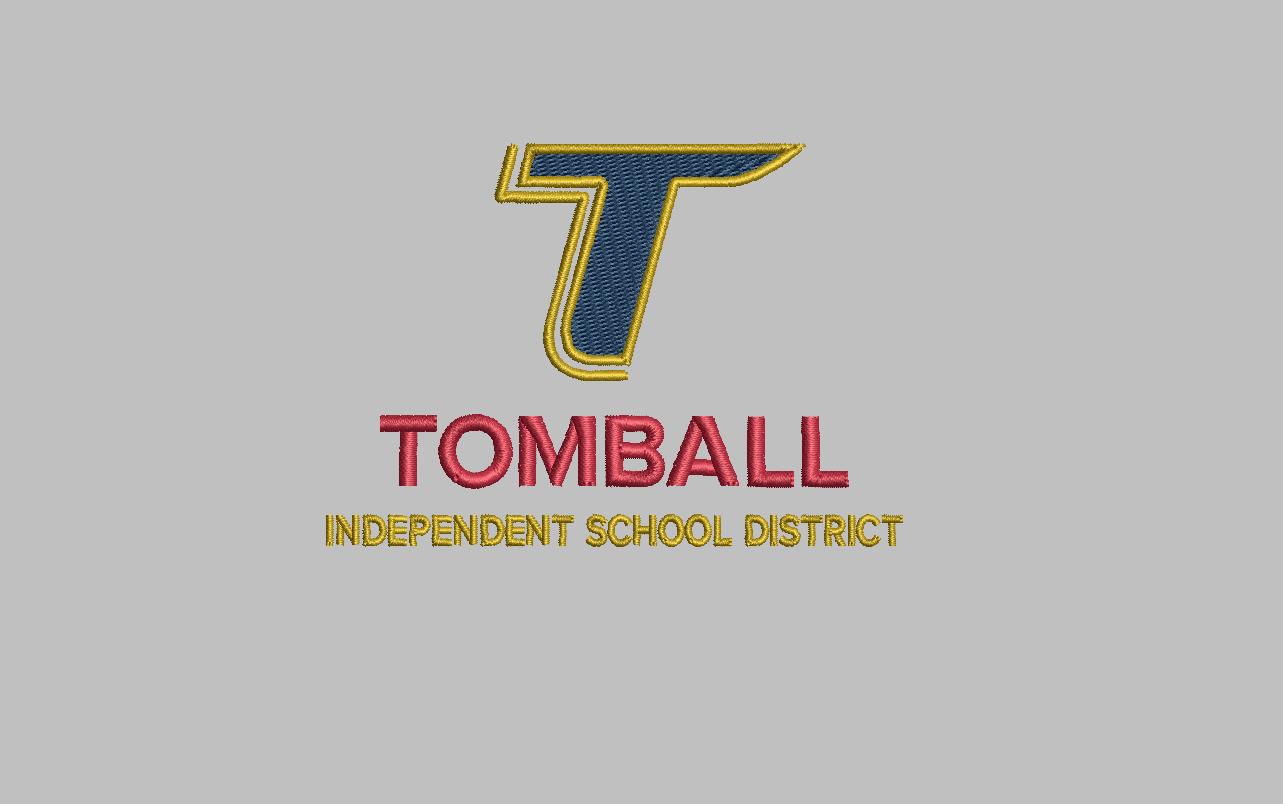 1.) Select your item from the online catalog. www.sanmar.com
2.) E-mail your order to info@bluewaveapparel.com. Include the product number, color, size, quantity and if you want the logo to be white, red, navy, black or full color (above).
Note: A full color logo can be embroidered on white, light grey or black items.
A white logo can be embroidered on red, navy, purple, pink or black items.
A red, navy or black logo can be embroidered on white or light grey items.
3.) We will process your order and email an invoice for you to pay online. The price will be the listed price on the online catalog + $6.25 for embroidery + tax.
4.) The orders will be delivered to Becky Devlin at Central Office on December 7th.
If you have any questions, e-mail Cristy Jensen at info@bluewaveapparel.com or call 832-521-3055.
Thank you!